Founded in 1996 and based in Toronto,  Hot Docs Canadian International Documentary Festival has developed into the largest North American documentary film festival.  As a no-profit enterprise, it has the objective of supporting Canadian and international filmmakers and fostering excellence in documentary filmmaking. From April 28 – May 8, 2022, the 27th edition of Hot Docs was held, organized as a hybrid festival with live audiences in Toronto and nationwide online streaming of official selections. It programmed 225 films from 63 countries with 318 live screenings accompanied by 223 Q&A sessions with the filmmakers. The festival's link to educational institutions continued with the well-received Docs For School program which offered Canadian instructors free access to 13 films with five official selections alongside teaching resources and material.
A crucial component of Hot Docs rise is the industry conference held during the festival. Organized with a hybrid track, it attracted 1,941 delegates from 74 countries this year and featured 3 days of live knowledge sessions, workshops, and networking events covering marketing and distribution. Among the delegates were commissioning executives, distributors, buyers, programmers, filmmakers, and media professionals from all over the world. Part of what makes Hot Docs resilient and successful is the inclusion of innovative groundbreaking documentaries.  The Hot Docs program has an intentionality which ensures  audience are forced reflect and reconsider their preconceptions. Reviewed here are two empirically based and data driven examples. In Frankie Fenton's production ATOMIC HOPE  nuclear energy is cogently suggested as a solution to the progressing global destruction of the environment.  Cody Sheehy  explores in the case study MAKE PEOPLE BETTER the problematic consequences of genetic engineering of human embryos, already caried out at least once by a Chinese scientist.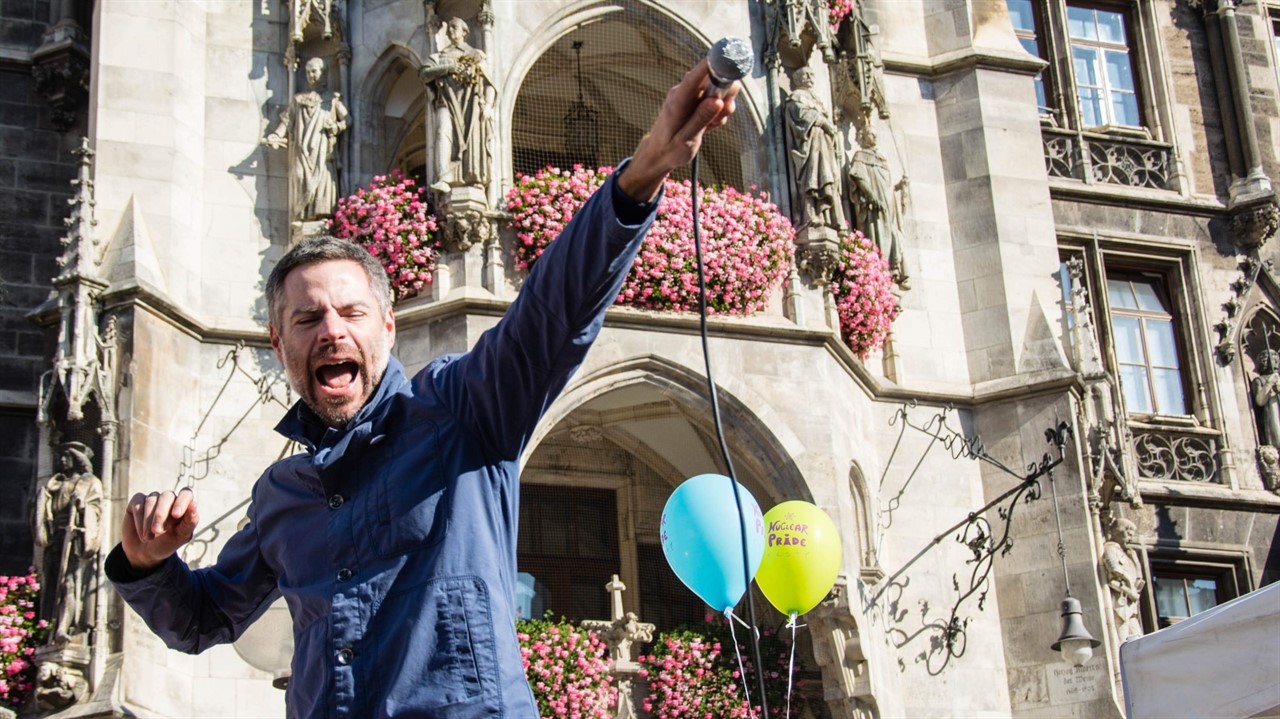 ATOMIC HOPE, filmed over the last decade by the Irish director Frankie Fenton, records the activities of a group of pro-nuclear activists. They are guided by the conviction that green nuclear energy provides a solution to the  massive global environmental problems, but the group faces an uphill battle. Humanity is faced with ever-increasing deforestation, rising sea levels, mass extinction, desertification,  and increased deathrates due to record-breaking rising temperatures. The destructive process is seemingly accelerating. Environmental catastrophes impact all parts of the human habitat, Earth. Three well publicized nuclear disasters, Three Mile Island, Chernobyl, and Fukushima have turbocharged  anti-nuclear sentiments. Fenton provides a reasoned  summary of the pro-nuclear movement interviewing activist and scientists in many countries and documenting the factual basis of positions taken by experts who support the development of nuclear power energy as the only carbon neutral energy source. The perspectives of these well informed professionals and the readily accessible data indicate that the need for energy will at least  double by the mid-2050s.  Even a tremendous expansion of solar, wind and hydro alternative energy sources cannot meet current or future energy needs or replace fossil fuel which currently meets 83% of the global energy needs. Some countries have embraced nuclear energy  with its zero carbon emission, investing in the development of new nuclear reactors to reduce the enormous cost of building and maintaining  reactors. Among them are China, USA, France, Sweden, Belgium, the UK and Finland. France as well as Sweden are leading in expanding their nuclear energy power base. Germany, the largest European economy, is not among them because the German Green party set the stage in 1980 for terminating nuclear power when it was in the governing coalition. There are now only three operating nuclear reactors in Germany,  running out of fuel, which will be  decommissioned by the end of 2022.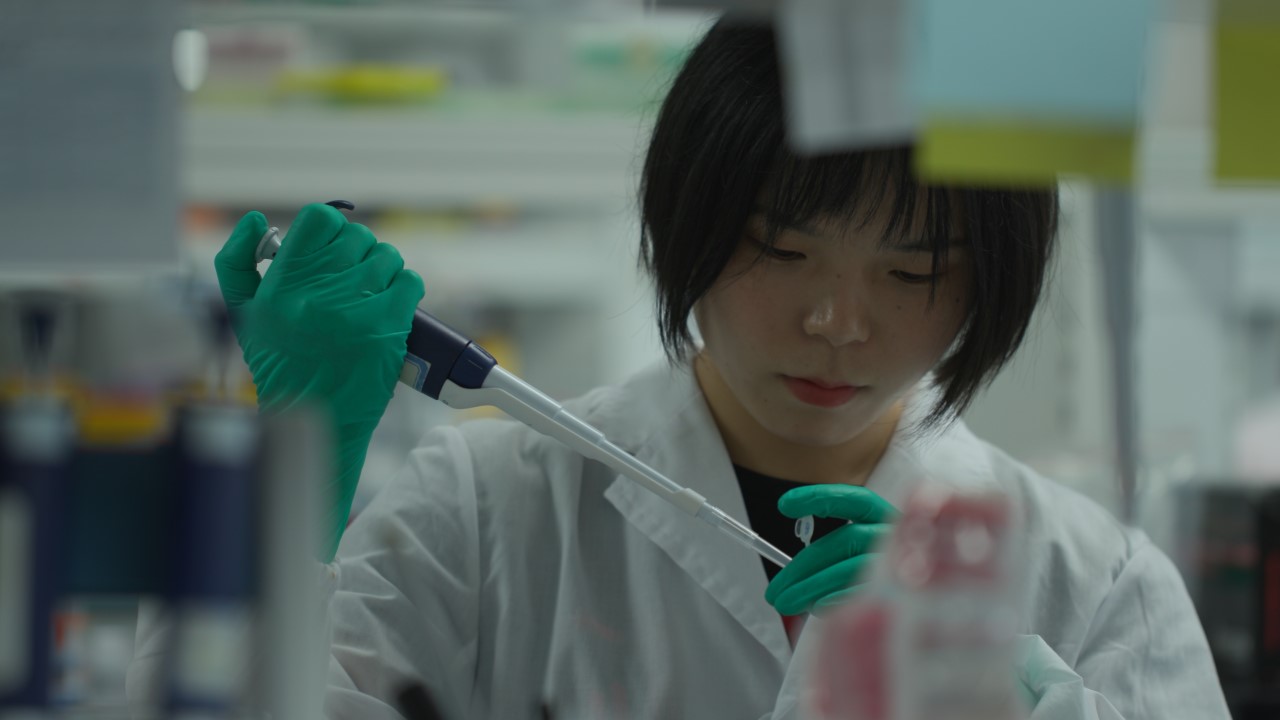 The ironically entitled MAKE PEOPLE BETTER documentary by Cody Sheehy about an apparently successful  2018  DNA genome editing experiment on embryos by Dr. He Jiankui, a biophysicist, known as JK, and his Chinese colleagues. The filmmakers went to China, suspecting that any revolutionary human genetic editing would take place there first, and were able to speak with JK before he disappeared. JK's experiment led to the implantation of altered embryos into a woman's uterus. In 2019.  two fraternal twins were born, the first genetically modified babies, named Lula and Nana by JK.  A third child was born the following year. JK used the gene-editing CRISPR technology to alter the genetic structures of embryos to make the babies resistant to the AIDS virus, motivated by their fathers living with HIV infections.  As he articulated, CRISPR could effectively intervene to shortcut genetic diseases by deleting  genetic defects, thus enhancing immunity. Widespread condemnation of his experiment ensued when JK described his work at an international conference. Research on human genome editing had been carried out for a long period of time by most  genetic research labs and JK had been in close contact with international scientists working on  genetic manipulation. Many encouraged and supported his research projects. He received his rational of  "making people better" directly from James Watson, who discovered the DNA double helix when JK queried him about the application of the new knowledge. Once the news of JK's work made the media headlines JK was placed under house arrest by Chinese authorities, lost his university position, and was condemned to three years of prison for violating official research guidelines on human experimentation. Recently released from prison, JK  refused to be  interviewed but clarified that he had been in touch with many researchers and scientists. Little is known about what happened to the three children he helped to create. Some senior Chinese scientists have now suggested that the government set up a research program to ensure that CRISPR created children do not transmit genetic errors to the next generation, thus improving JK's work.  In the US, genome experiments and research are outlawed.
New York: Claus Mueller,  filmexchange@gmail.com