SIFF 2021 Outstanding Achievement in Cinema Award Presented by Wells Fargo Private and Commercial Bank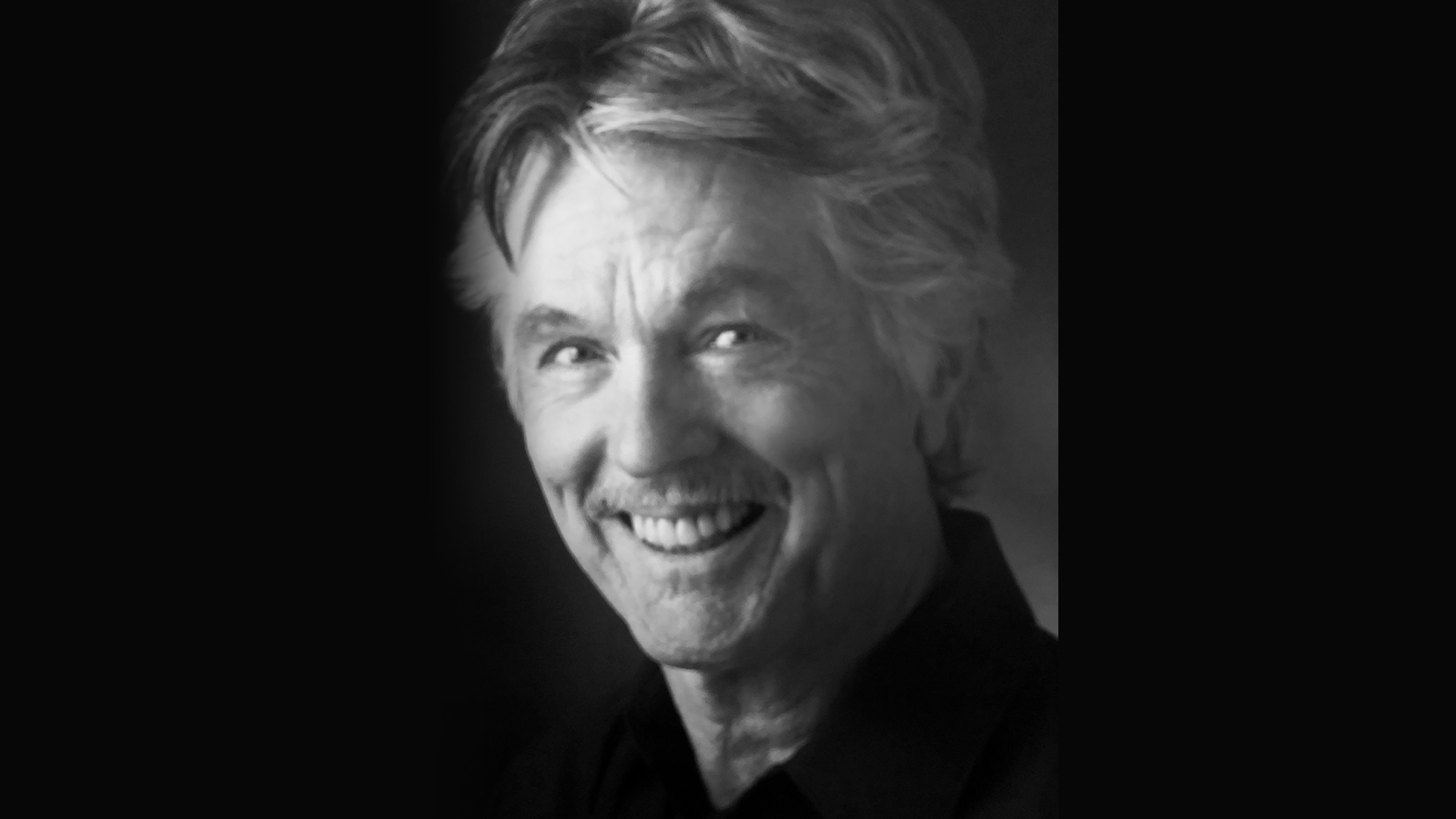 April 15, 2021
For over fifty years, Tom Skerritt has been captivating audiences worldwide. The acclaimed actor has left an indelible mark on the medium, having crafted some of film and television's most memorable characters.
TICKETS
THURSDAY, APRIL 15, 2021
Skerritt is known for iconic roles in films like M.A.S.H., Turning Point, Up In Smoke, The Dead Zone, Top Gun, Steel Magnolias, A River Runs Through It, Singles, The Rookie, Contact, Smoke Signals, and, of course, Ridley Scott's Alien, which made its world premiere at the 4th annual Seattle International Film Festival in 1979. For his work in the 1993 -97 CBS series "Picket Fences," he was recognized with the Primetime Emmy Award for Outstanding Lead Actor in a Drama Series.
Skerritt has been a fixture in the Pacific Northwest since 1988, with residences in Madison Park. He is a dedicated patron and benefactor of local arts, and serves as a Board Emeritus with SIFF. Recently, Skerritt launched the EVRGRN Channel (on STIRR app), a free streaming service focused exclusively on uplifting Northwest origin storytellers and the region's creative impact on imagination and expression nationwide and abroad.
SIFF is proud to honor Skerritt's career and commitment to the arts with a special Tribute Event featuring a live interview with the renowned actor, moderated by notable film critic Thelma Adams, and a screening of East of the Mountains, by local filmmaker SJ Chiro, based on the novel by local author David Guterson ("Snow Falling on Cedars").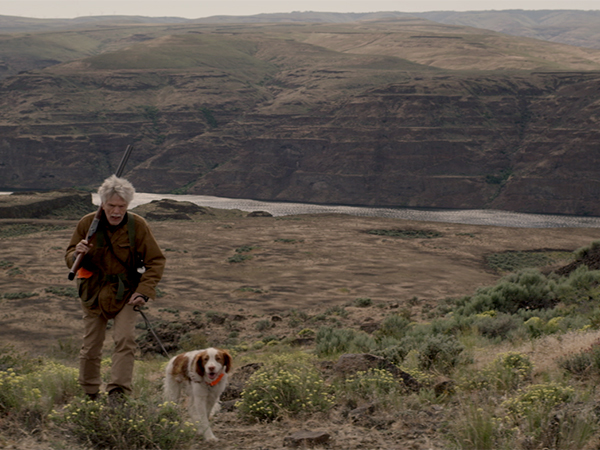 East of the Mountains
Local filmmaker SJ Chiro directs Tom Skerritt in this heartrending tale, based on the novel by David Guterson ("Snow Falling On Cedars"), about a terminally ill, retired heart surgeon who journeys back to Eastern Washington to end his life.
(d: SJ Chiro c: Tom Skerritt, Mira Sorvino, Annie Gonzalez, Wally Dalton, Jule Johnson, USA 2021, 93 min)